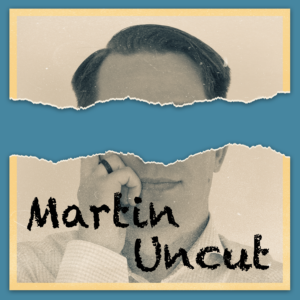 Today I talk about the Mastodon social network. You can find instances by going to joinmastodon.org – most have a regional focus or a specific topic. Like mastodon.se for Swedish user or Fosstodon for free and open source software.
You can find me as @haagen@mastodon.se (since mastodon.host seems to have died.).
I also recommend to keep an eye out for the Jane Goodall's Hopecast.