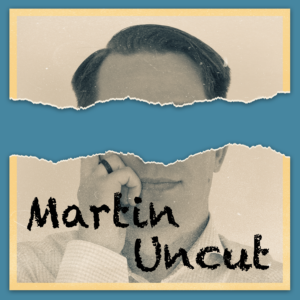 Short update from yesterdays project developments.
I created the cover art for the Martin Uncut podcast. I created it in photoshop following a guide I found on YouTube. I will use it for now but likely do some minor modifications to it.
I also worked a bit on this website. I configured the Seriously Simple Podcasting plugin from Castos. I came so far to actually submit the podcast to Podcast Connect. Now we are awaiting it to be approved.