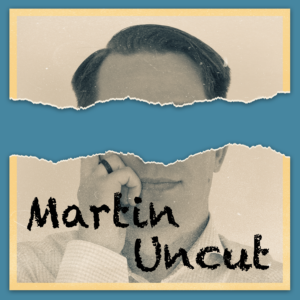 Yes, episode 4 – not 3 as I say. 😉
Worked a bit with sound absorptions boards – I had a stack of them and mounted a few more of them in the roof. But I ran out of nails. Will probably have to order more of them anyways.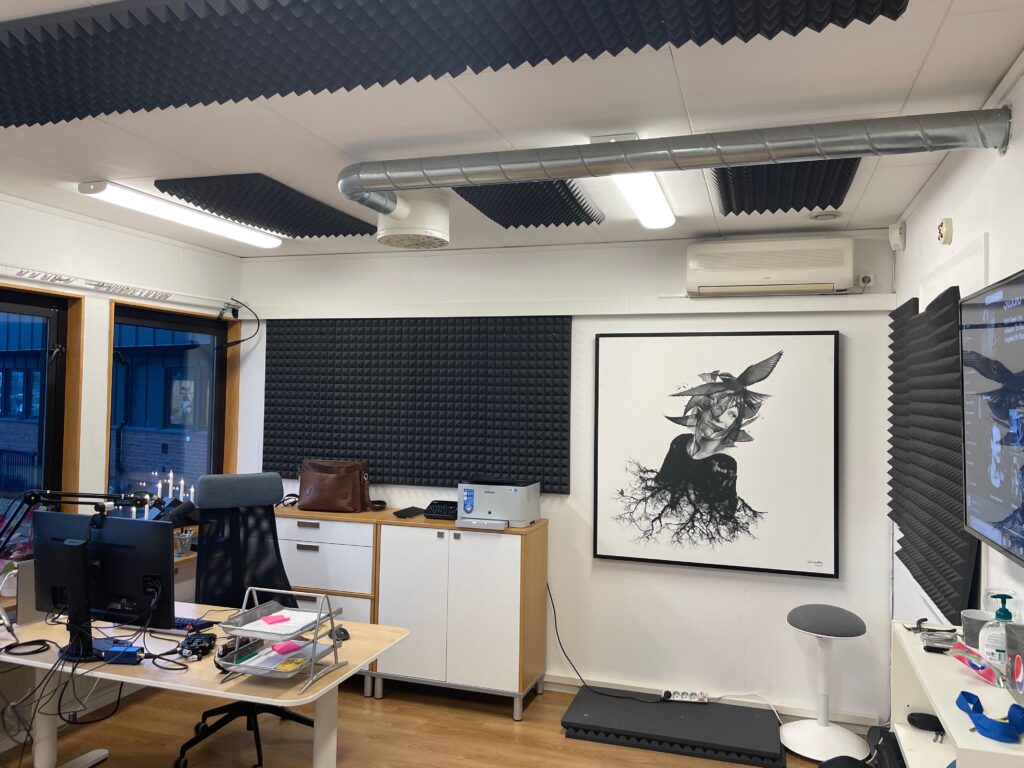 The podcast was also approved by Apple and will soon be available in the podcasting directory. After that I will submit to Spotify and others too.
Have a good weekend I listen in on Monday again!