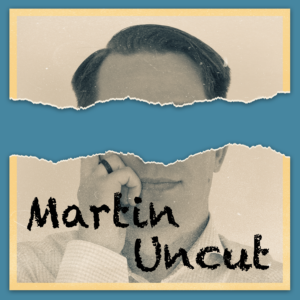 The Martin Uncut podcast has been submitted and approved by Spotify. To submit yours you simply go to podcasters.spotify.com. It took me 6-8hrs to get it approved – way faster than expected.
Excited for an interview I'm doing today for the Podcast.
My workflow is still broken. Yesterdays file was still in multitrack since I forgot to change the setting. I did a test recording afterwards and could get a single track file out but Audacity messed the levels up – I am normalizing (Loudness Normalization) to -16 LUFS, to get standard sound levels. But after this it started to clip and the sound got super distorted. Will need to continue troubleshooting this.