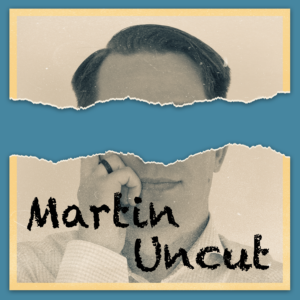 Yesterday the podcast was submitted to Google Podcasts. Super easy and it takes just a few minutes. You can do it through the Podcast Manager.
Did my first interview for a podcast yesterday. It went well but as always there are things to learn and change for the next time. It will be released mid/end of January and if you want to listen to it you can check in then – but it is in Swedish. The recording we had a buzz from a fridge but I was able to remove it fairly easily with noice removal in Audacity.
Have a great weekend and see you next week!