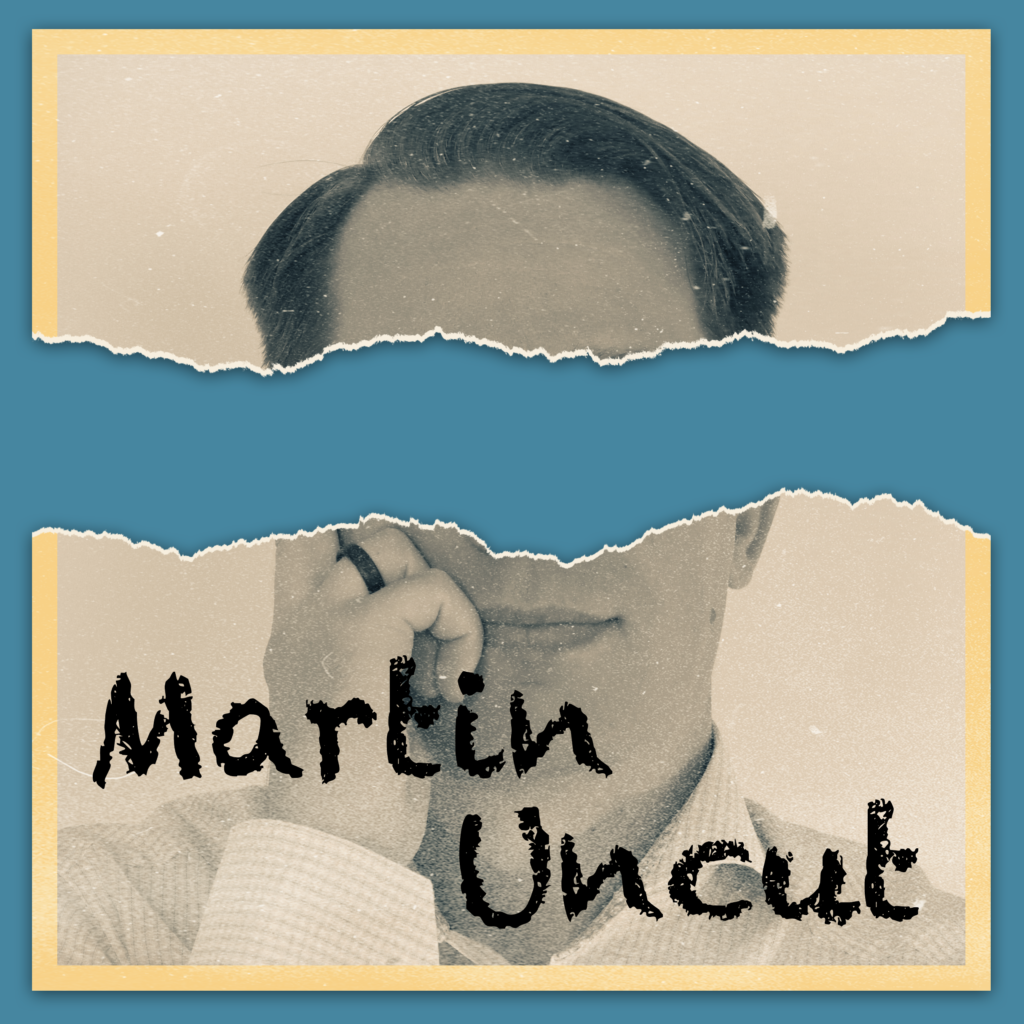 This is Martins micro podcast. It is created almost daily and it is super short, around 5 minutes per episode. The episodes are unedited, only the sound-levels has been normalised to follow modern podcasting standards.
Topics are most often related to different projects and things I'm working on – personal but almost always related to technology.
You can find the full podcast archives here.
You can also subscribe to the Podcast here:
Latest episode
Contact
If you liked this podcast or want to get in contact with me – please use the about page on this web page to do so.
Music used in the podcast
The music for the intro and outro is composed by Zapac and can be found over at the ccMixter website. The song is released under the creative commons license that you can read more about here.
The podcast or this website has not been endorsed by the artist.