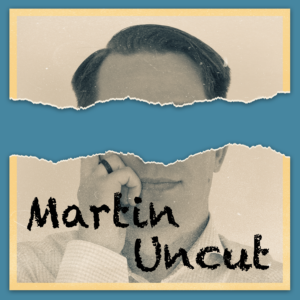 I conclude my thoughts, that I started right before I got sick about the new tags in the podcast 2.0 namespace. This time I share how I see these being used to improve the experience for all podcast listeners.
<podcast:locked>
<podcast:transcript>
<podcast:funding>
<podcast:chapters>
<podcast:soundbite>
If you want to know more you can find the tags here.