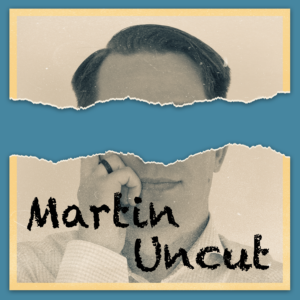 I was planning to talk about the 2 minute rule today. But to do that I first would need to do an introduction of Getting Things Done. So here it is.
---
I am a certified GTD trainer.
Personal Productivity Methodology compiled by David Allen. After 30 years of consultancy in the productivity space he wrote the book: "Getting Things Done – The art of stress free productivity". Instant NYT best seller.
Horizons of focus
purpose and principles
vision
goals
areas of focus
current projects
current actions
5 Step Workflow
Capture
Clarify
Organize
Review
Engage
---