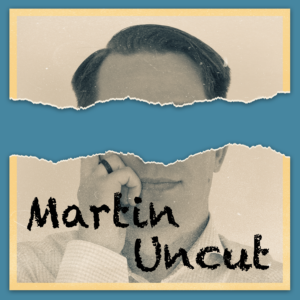 I have multiple times talked about my mechanical keyboard. Now my keyboard family has grown even more!
---
A while back I noticed a keyboard that had gotten the name the Moonlander. It is hard to explain how it looks like but I will give it a try! Imagine an ergonomical keyboard with its two parts slightly angled towards each other. Cut it in half. Connect the two halves with a cable. Take all the keys off and replace them hot swappable mechanical switches that of course are RGB-led backlit. Finally remove the space, enter, tab keys and add two small panels for your thumbs and voila you have the Moonlander.
I don't know if that description was useful or confusing. The keyboard is a bit confusing even when you have it infront of you let alone trying to type on it. But it is for sure beautiful.
Two weeks ago I ordered it. The company who manufacture the states the are custom built on order in Taiwan. Lead time roughly 3 weeks. With shipping I expected it to take at least 5 weeks in total to get to me. But they where fast and made it in only 2. I was surprised but happy about that. If it wasn't for a public holiday in the middle of the week it would have been here in 1.5. To be custom build on the other side of the world and shipped here so fast amazes. Really bad environment conscience but still amazed!
It is a columnar keyboard meaning that the keys on the different rows are aligned as columns. This makes it easier to find keys with out looking at the keyboard. The columns next to each other are scewed just a bit to counter for your fingers being different in length.
Colors b/w
Very different to write on
I use cheat sheets
Programmable
Layers
Very expensive
Foldable
---
I hope you liked this episode. It took ages to write the show notes. My most used key at the moment is the backspace key. It is so easy to slip and type the wrong character!