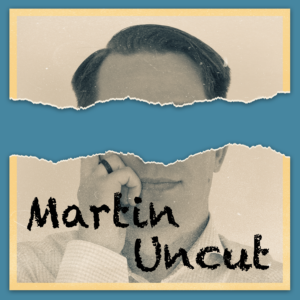 A couple of weeks ago I talked a lot about my fancy new keyboard and mouse. Today I wanted to talk a bit more about that since I now have been using the setup for some time.
---
Logitech MX Ergo
2 – 3 weeks
Physical description
Good

Quiet
It is fast
Comfortable
Good battery time

Bad

Fine grained movement
Buttons doesn't always work

Conclusion – I am really happy with it
Moonlander keyboard + Workman layout
For a bit over a month
Physical description of the keyboard
Programmable
Good

Comfortable to write on
Easy to customise and make your own

Bad

Expensive
Geometry is different

Workman layout description
Description of what it is
How I use it
Good

Move your hands less
Touch typing

Bad

Different than QWERTY
Optimised for English not Swedish

Conclusion
Smartere episode 3 is released today!