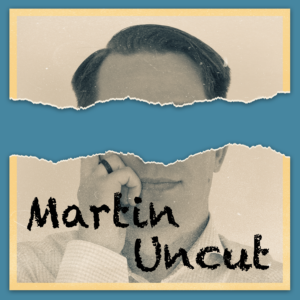 Merry Christmas everyone!
Todays episode was recoded on the Zoom H8 in the car with the stereo microphone. I couldn't monitor the levels and it was hard to keep the device in a good angle. That is the reason for the poor sound.
Todays episode is about podcast hosting and especially Castos podcast hosting.
See you in a couple of days!