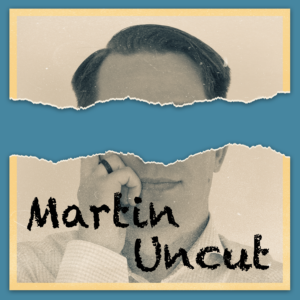 Life happened yesterday so sound quality was too poor so I decided to not publish that episode.
This episode was live streamed on twitch. Come join us the next time to see how we do an episode. You can find the channel here.
This Monday I did an interview with a remote interview subject. We double ended – both sides recorded the interview. That saved by ass since the Zoom sound was really poor.