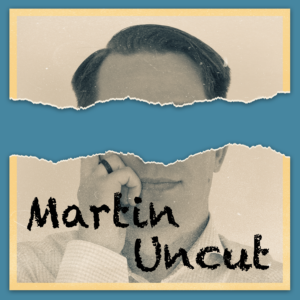 The prediction I made just before New Year became correct more or less the day after I published it. Talk about lucky in the timing. Amazon acquires the podcast producer Wonderly for an alleged $300M and becomes a part of Amazon Music.
This will most likely not impact the life for either podcast creators or podcast listeners. But in the long term some podcast produced by Wonderly may become Amazon Music only.
Tomorrow I will start to stream the recording of this Podcast on Twitch. You will be able to join a bit before while I'm preparing, see the recording and also be part of the steps I'm doing post recording. Stream will start likely around 9:00 GMT+1 and the channel can be found here.