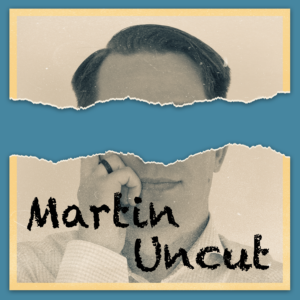 During the Christmas and New Years break I had time to read a few books.
How to Start and Grow a Successful Podcast, by Gilly Smith. A great book for both the new podcaster and the experienced producer. There are something in it for everyone. Almost no technology and mostly focus on the content.
Out on the wire, Jessica Abel. A book about stories and how you structure them. Heavily influenced by Ira Glass and the team behind This American Life.