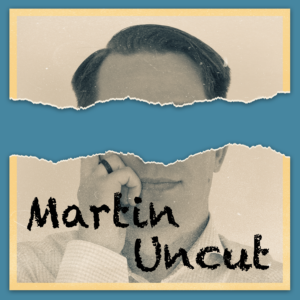 Adam Curry and Dave Jones are among others working on the Podcast Index and Podcast 2.0.
Podcast Index is a new Podcast Catalog that is not tied to a big corporate.
At todays there are almost 1.4 million podcasts and the increase rate is close to 60k podcasts a day. That will make it a great place to find podcasts.
It is not super straightforward to find how to add your podcast to the index but in todays episode I describe how you do it and it will not take more then 5 minutes for you todo.