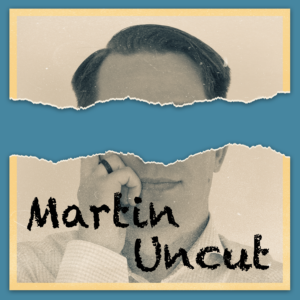 Still mobile interference – located and I will try have that fixed. But I need to get in touch with the alarm company.
Today I speak about the Remarkable.
"eInk paper tablet". Super thin – 4-5mm.
e-Reader – like the Kindle or one of the Sony devices.
You can read ePub or PDF-files.
Writing device – feel and sound like writing to paper.
8 different brushes
3 line thikness and 3 colors (shades of grey & black)
Eraser on back of pen or by using a tool
Select tool – to move writings or drawing on a page or between pages.
Zoom
Share – via email in SVG, PNG or PDF.
OCR – transform your writing to text and share.
Remarkable cloud – to upload and download documents.