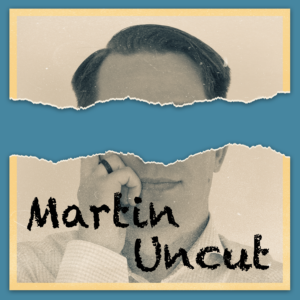 Episode 2 of my Swedish Podcast was released yesterday – you can find the homepage for that show here.
Continued issues with interference from a mobile source.
It's not my iPhone – it's on airplane mode
Start of interference started roughly when the alarm was installed.
I talked a bit my studio and why have it.
My podcasting equipment as we speak
Shure SM7B
Røde PSA1 (boom arm)
RødeProcaster Pro
CloudLifter
XLR-cables
Have a great weekend.