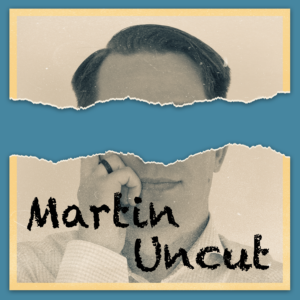 I got access to Clubhouse.
A new social network with focus on conversational audio.
Rooms to connect to and listen into
Friends
Thoughts?
If I was not into podcasting I would probably not continue with the app. What's the fuzz?
Interesting since new – new opportunities and possibillities. Mainly focused on interaction.
Content needs to be evolved. Otherwise why would you spend time here listening on other people talk about random things? I may be wrong however – just check twitch and youtube – who could think anyone would want watch other people play games.
How connect your podcasting equipment? Today it's a hassle!
Connect with me!
I'm martinhaagen on clubhouse – can't see how to link to my profile directly.
@martinhaagen on twitter.