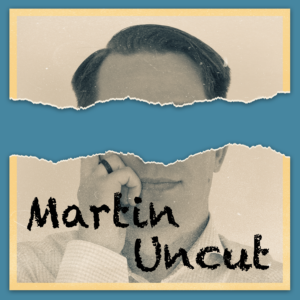 I will be doing a keynote for a company. One of the things I do is to do trainings in Getting Things Done® and will soon also become a GTD® coach. The keynote will be about this topic. Normally these keynotes are in real life but due to Covid this one will be digital.
I want to do a really good keynote and want to provide a nice and professional experience for the participants. I will try to:
Setup my Canon m50 as a webcam using Camera Live
Use OBS to produce the keynote
Stream via Zoom and a virtual camera
Have nice scenes and transitions setup in OBS
I also have to do some physical fixes to my studio
Follow me here on the Podcast to see how it goes.