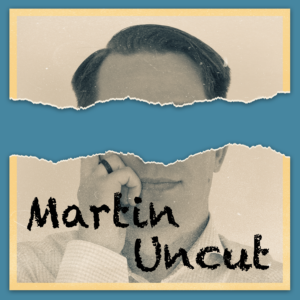 Getting Things Done, GTD, is a personal productivity methodology that I have been using for many years. It was developed over 30 years by David Allen and he released a book with the same name.
It's two-dimensional:
Horizons of focus – describes the different horizons or levels of your life.
Workflow – how to handle the day-to-day workflow
I also talk about how and why I started to use GTD back in the days.