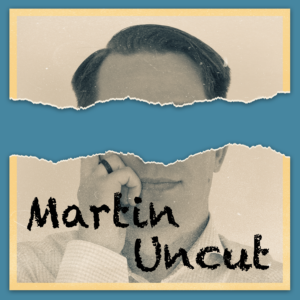 Hope you had a great weekend. I spent mine troubleshooting some noise. Let's talk about that.
Friday I made a recording of "The Podcast" and during the prep. I found that I had some irritating noise on the mic. You may have heard it in the last few episode – a small buzz on top of my voice. When I wasn't talking the noise gate cut it off. 
I found that the XLR-cable was too close to the power supply of the RodeCaster – which caused the problem. But it was not that easy to find. Here's a list of things you should test when you have similar issues. 
First make sure you connected all your equipment through the same power outlet – this ensuring you have a common ground. 
Turn off equipment that can cause noise on the electrical line or cause electrical fields. Florescent light in the roof, near by refrigerators etc.  
Make sure "Phantom Power" is turned off if your microphone doesn't require it.
Change the wires to others – the ones you have could have become damaged. 
Try the same microphone (and cable) to a different recording device. Something that is not connected the the power grid (e.g. battery). 
If possible move the equipment to a different place. 
These are the few things I went through to troubleshoot my setup and fairly quickly I could locate the problem. 
There are certainly other steps you can take – let me know by any of the means of contact that you can find on martinhaagen.se/about/ 
If you liked this episode, why not recommend it to family and friends? Or if you have the opportunity drop a review on iTunes. Would be super appreciated!
This was all for today – see you tomorrow! Ciao!