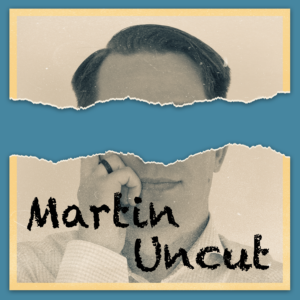 Last Friday I made a test Stream on Twitch.
Goal was to make sure the equipment work as it should and also become more familiar with it.
Did a live tutorial of how you can create an Audiogram using the creative suite. If you are interested of this you can soon find the recording on YouTube.
Crash during the first 5min of OBS.
Learning: But before the show started. OBS had been running for multiple days – learning is to do a fresh start right before it's time.
Focus issues on the camera. Manual focus! Alternatively other settings that is more safe to keep the auto focus more stable.
Sceene Setup I had was good and provided me easy ways to control and change the views and cameras.
Stream deck was super good to have. Great to not need to worry about also the control of the stream.