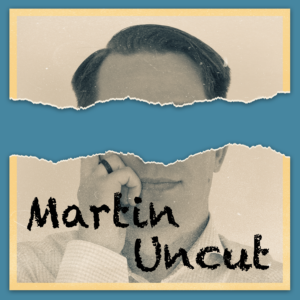 Before I used Audacity. And currently I use Audition to edit. They are both really good but there is something missing when it comes to editing. I have heard a lot about ProTools, Reaper and Hindenburg. I looked around a bit – ProTools didn't look like a tools for me and certainly not an improvement from Audacity or Audition. But Hindenburg looked promising – I started a trial and have now used to edit one episode of the Podcast. And this is my thoughts.
Pros
Beautiful application. Easy to navigate and find the tools. Doesn't look clutter.
Easy to import and export audio. Auto level the imported clips
You can link tracks together – great if you have done interviews with multiple people on different channels.
A ton of keyboard shortcuts that can speed up your workflow alot
Markers – you can mark sections of the sound so you can easily edit your story.
Cons
No real manual – you have to look at youtube to find shortcuts and techniques.
To few filters – not enought to sound treat bad audio. That has to be done before hand.