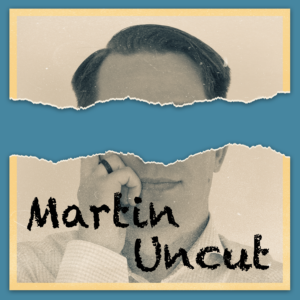 My cold is still on going. That will determine the length of this episode…

There are a few things that can determine the length of you show:
How much time do you have.

What quality level do you set?
Prep time
Production and editing time

Your audience.

How do they consume your content?
What do they expect?

Your content – this is the most important.

Long enough to tell the whole story without the audience to loose you.
Do make it longer. Don't pad.