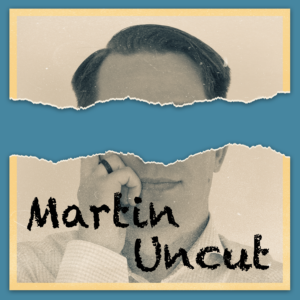 Do you sometimes avoid doing things that you know you should do. And by avoiding it you know you would suffer negative consequences? Most of us do and that is to procrastinate. We are behaving in a way based on feelings even though our logical mind tells us to act differently. I am my self a master of procrastination – but I have also thought a lot about this phenomenon and devised some strategies to avoid it.
I think we are procrastinating when we are not motivated or if we have negative or bad feeling towards the subject or the task. Motivation as such is a broad topic and I will likely talk more about that in the future. Currently I am reading Daniel Pinks book "Drive". I will give you a book review here when I'm done.
But why do you get bad or negative feelings towards something. There is probably a range of different reasons for that but it is by locating this that you will find the keys to your procrastination. It is not uncommon that we feel boredom, anxiety or probably just unclarity and confusion. If these are the reasons we can start devising strategies to handle these thing. If we procrastinate because something is boring – maybe we can reward our selfs when we are done. Or split the task up to smaller steps that makes it easier to deal with. I also thing that tasks that causes anxiety can be handled if they are split up to small tasks.
As an avoid user of David Allens personal productivity methodology Getting Things Done I have the perfect tools to avoid procrastinating on confusing or unclear tasks. We handle these as any other things that has our attention. We think about it, sometime we need to think a lot, sometimes we inherently know how to untangle the confusion. But we don't stop here. We break this down in to a very small on concrete tasks to do. It should be so precise that we can describe where we and what we need to do it. We should be able to see our self doing the task. Essentially the next action. The next physical visible action that either completes the thing or brings it forward. This is really powerful since we don't have to know how to solve – but we have devised a plan for how to start getting there. When you have the task this clearly defined for your self, you will feel less resistance and less negative feelings. You will see that you will procrastinate less.
It is finally Friday – have a great weekend. Be safe out there! Ciao Ciao!