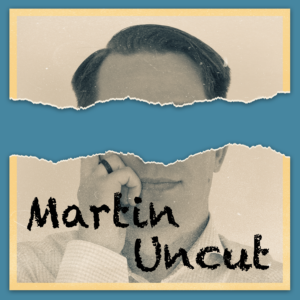 Another episode with predictions for next year.
Amazon will take a step into podcasting by extending either Amazon Music or Audible.
Spotify will continue their shopping spread – acquire additional companies. In addition to this they will continue signing up additional podcasts to be Spotify exclusive, require either a free or premium account, but some will also be premium only. The player and the podcast listening experience will continue to be improved.
Apple will do a big update or a "reinovation" of podcasting and the experience the end users has. Podcasting 2.0.