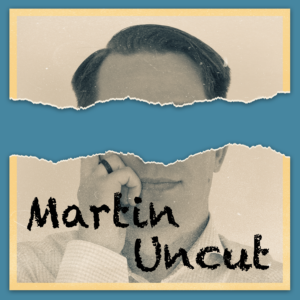 Yesterday I talked about the Getting Things Done® keynote I will hold in a little bit. And because I cannot do this presentation in person I will need to do it digitally but I want to do a good show. And thus I need to do some testing.
I got Camera Live to work – super simple 2min process.
Installed latest version of OBS. This has the virtual camera by default so no additional plugins needed.
No issues starting the virtual camera.
Zoom picked up the OBS stream without any issues.
I have also started to plan and prepare the change and setup of the studio for this. Yesterday I went and bought color for the background (currently white) and I will paint it during the weekend.