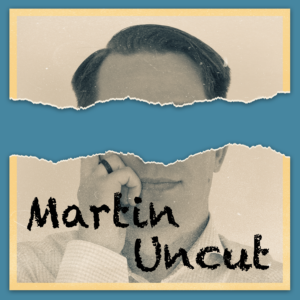 Spent time during the weekend to fix in the studio. Got a lot done:
Completed the painting of the wall
Mounted steel wires in the roof to hang equipment
Hung the retro lamps on the wires.
Studio is now ready to be used!
I also ordered some equipment that I will need for the keynote. But I will talk more about that as it arrives which will probably be already tomorrow or Wednesday.
Before:
After: