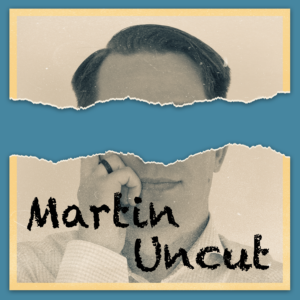 In the studio with the dog again. A very snowy night and we gotten at least 10cm. Still pouring down. A recipes for kaos….
Yesterday I created a transition in After Effects for my upcoming keynotes. If you know of any free and open source tool for creating animations please let me know! I have used Apples Motion in the past with success.
You can find the tutorial I was using here.
Next step is to plan out the different scenes I need. The best way todo that is most likely on paper (or on my Remarkable).
During the day I have a package coming – I will talk a bit about the content of this on tomorrows episode unless the snow stops the delivery truck.