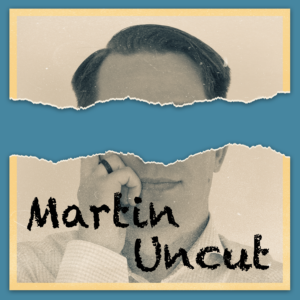 The package did arrive yesterday – and well in time! The package contained:
A new camera – a Sony a6100.
I don't know all the photographic details. But I'm going to use it to record video recordings and to stream.
Clean HDMI-out. No icons etc.
No Power Off (after 30min)
4k 30fps
No over heating issues
Sigma 24mm 1.4
Super sharp – but the low f-stop will give us an amazingly smooth and blurred background.
Cons black corners – but not visisible on an APS-C camera (that is what the Sony is).
Slow auto focus – but okay for my use case.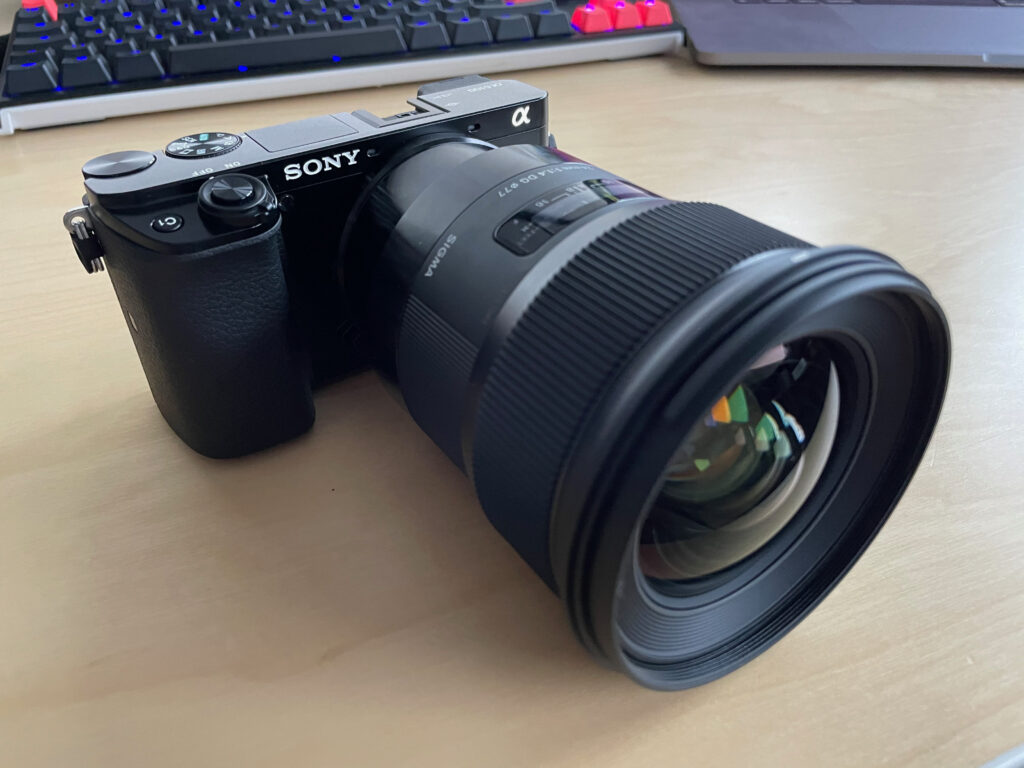 An elgato Camlink 4k
USB-device to record HDMI-signals (from the a6100).
Today I will be doing a bunch of recordings. I am super excited to work with the new equipment.
Tomorrow I will be streaming. Join me at 8am GMT+1 on twitch.