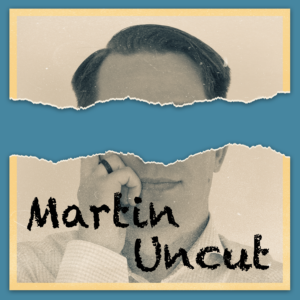 Martin in the studio with a cold on his umbilical cord (?).
Today I will a moderator for a Clubhouse Room and will try to have good audio. I'm going to hook-up my Shure SM7B, Sony MDR-7506 and the RødeCaster Pro to my phone and use that for the conversation.
The RødeCaster has the capabillity to connect to the phone either via a TRRS- or a Bluetooth connection. I will aim to use the TRRS if I can get hold of a cable before the conversation today. Bluetooth would be the backup.
I have a few Clubhouse invites available. Want one – reach out! You will find the information about how to do that here.
If you like the podcast, please rate and review it on iTune or share it with friends, family and colleges.