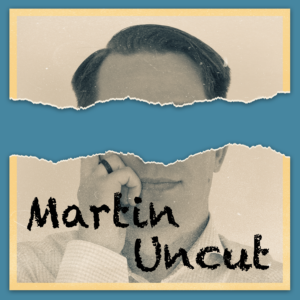 Welcome back – today we will switch focus and look back to Streaming again.
As you know I will be doing a pretty big Keynote in a while. And will be doing this over a stream.
This time I will talk about a different way to get video from cohosts or guest into your stream, but also screen sharing.
There is many ways to connect with other people – Zoom is probably one of the most liked today.
Skype is another tool that was really popular a couple of years ago but it still exists and can be very helpful when you do interviews or cohost a stream.
The latest version of Skype support NDI output of the video streams and shared screens. This is individual streams for each participant and also for the screen share.
As you may know OBS can act as a NDI client and get audio and video served. When you getting the Skype NDI-streams they are uniquely named and will always have the same name – which is great since your scenes will not change.
And since you get clean video streams you don't have to crop and be worried that the order of people will be differently. This is super good if you are doing repeating streams with the same people.
I have tried it just a bit – and I think it seems to work but screen sharing seems to be lagging a bit. But I'm not sure. My previous experience with Skype has been that screen sharing has been very quick and well working.
But this is an area I need to explore in more detail.
I have a Røde Wireless Go – this is a wireless system for microphones. But the transmitter also has a built in microphone.
Never used it – only used with lavelier microphones
Yesterday I came across and bought a Røde Interview Go ($35) – a stick to transform the writeless go units into a wireless reporter microphone.
Have had my eyes on a Sennheiser MD46 – but to expensive ($250) for the use I will have of it.
This section was recorded using the microphone on the wireless go, mounted on the stick. Okay quality isn't is.
This was everything I had for today. Tomorrow I will likely have a new tool to talk about. I'm awaiting a package to arrive today. If it does I will talk about it tomorrow.
Tomorrow, Friday the 12 of Mars at 4pm GMT+1 – I will be streaming and doing a tutorial about how you can create audiograms with Premier Pro and After Effects. Would be great to see you there and interact with you
Have a great day and see you tomorrow! Ciao!