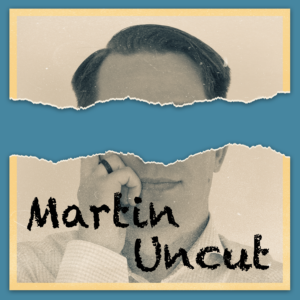 I hope you had a great weekend. I had. It was great spring weather so we could spend a lot of time outside.

During the weekend I watched a YouTube clip by Benn Jordan where he does a trip to a nature reserve to record ambient sounds. He had to do a lot of preparations and then the trip took him on some adventures.

This presentation brought back memories and feelings from expeditions like this I have done.  I went to a forrest and a bog where I took photos of Blackcock and during this I had some adventures.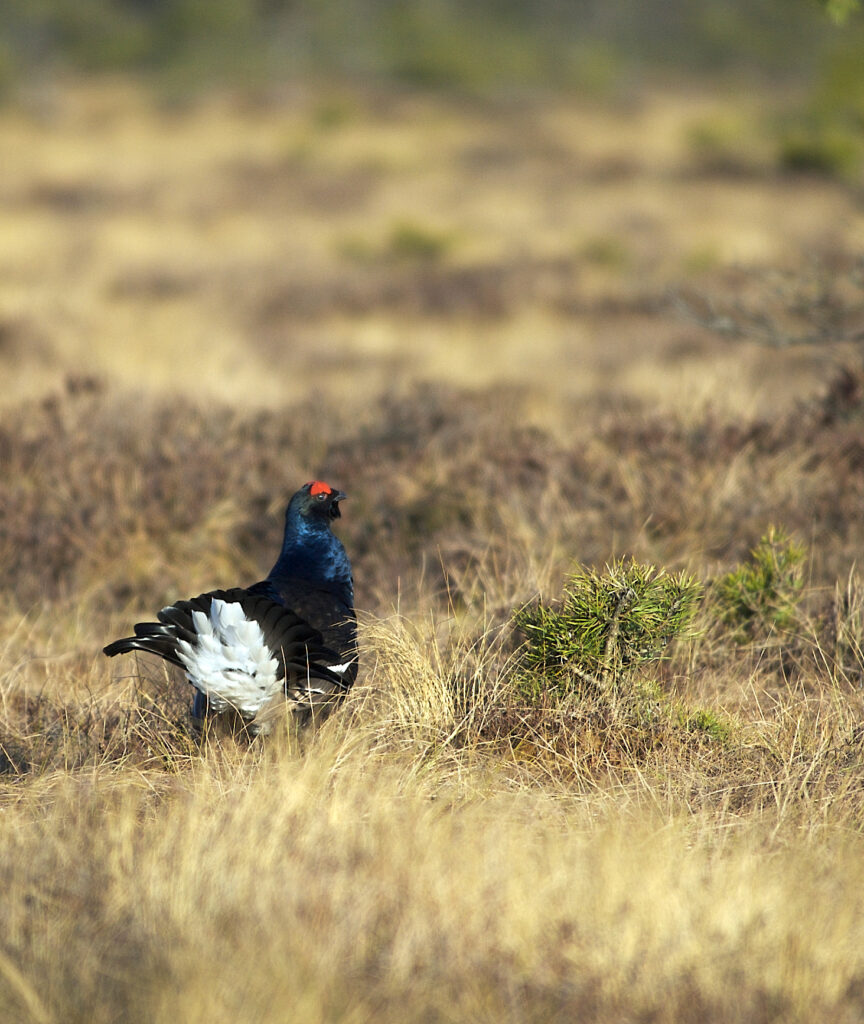 Thinking back on this I felt nostalgic and I really wanted to come back to the forrest – but this time to record ambient sounds.
Have a great day and see you back here tomorrow! Ciao!