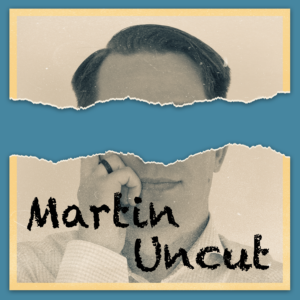 Recently "The Podcast Host" published an article with updated statistics gathered from multiple sources called "Podcast Statistics: The Latest 2021 Industry Stats & Trends". I will talk a bit about the findings in this and the conclusions I draw fram this data. We will look at
Number of podcasts
Number of active podcasts
Listening statistics
How do people find their podcasts
Number of podcasts has increased and is still increasing rapidly. We are really in a podcast boom at the moment. The current number in Apple Itunes are 1.96 million compared to 550k active podcasts in 2018. There are 1,58 million in the PodcastIndex compared to almost 1.4 million 19/2 – Ep 19. This is a steady increase.

Active Podcasts. 990k in Dec 2020 and in Mar 2021 731k – eg. 59% to 37%. Podfade is faster than podbirth.

Number of listeners in the US has increased from 55% to 57% and 37% vs 41% has listen to a podcast the last month. In the UK Adults (15+) 14% -> 18%. Steady increase in both 12-34 and 55+ age groups but in between it has plateaued.

Podcasts are found by search in podcast directory (40%), word by mouth 18% and social media 15%.
These are interesting numbers for sure. We see that more and more people find and listen to podcasts. But we also see that the number of active podcasts decreases and it decreases rapidly. This is a great opportunity for podcasters to grow their audiences.