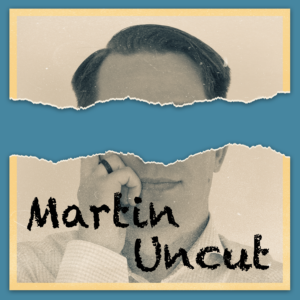 Finally Friday!? We have nice spring weather in Sweden and the forecast for the weekend look fantastic. I switched out my mechanical keyboard for an apple magic keyboard (I had in the shelves) – but now I'm back with the mechanical keyboard again. There is no feeling as good as writing on a mechanical keyboard. To bad they are so are so much noise coming from them.
Have you heard about the iOS application Drafts? It works for iPad, iPhone, Apple Watch and now also for MacOS. I have heard about it before but yesterday I was recommended to take a look at it. So I did.
This is in no way an in depth review. Just a first feedback and how I can see this working in my workflow.
First, Drafts will not be my main notes tool. And it is not even the apps intention. What it want to do is to be a quick and easy way to get your initial ideas – e.g. your draft. Then you should export it to other applications that will do the final product. And this is where one of the strengths comes in. It doesn't try to do everything – it is focusing on getting text into the app and the out of it. And it seems to be doing that well.
I am thinking that this could be a good way to capture things that would then later be feed into my Obsidian vault. Can't capture to obsidian from iOS as is. But I do want a great deal of control over what I put into obsidian. E.g. Evernote bankruptcy.
The other really strong side is the dictation feature. I will let you dictate in finite. The normal Siri limitation seems to be possible to go around. The drafts app on the watch is the golden spot for this. I have tried it a bit and it really seems to work fine. Dictates okay and it doesn't loose the watch data.
Of course I need to try this out a bit more to give any real opinions on it yet. But it sure does look promising.
Are you using drafts? If so, what is the things you like the most? Give me a comment on twitter @MartinHaagen. Or find other ways of contacting me at martinhaagen.se/about
I also want to wish you a great weekend. See you back on Monday!